Our Culture
What makes Unilabs stand out as an organisation?
Two words: CARE BIG.
In 2017, Unilabs made the decision to translate the passion & attitude of our employees into something that can help stand out even more. The result was our Mission, Motto and Mantra (MMM):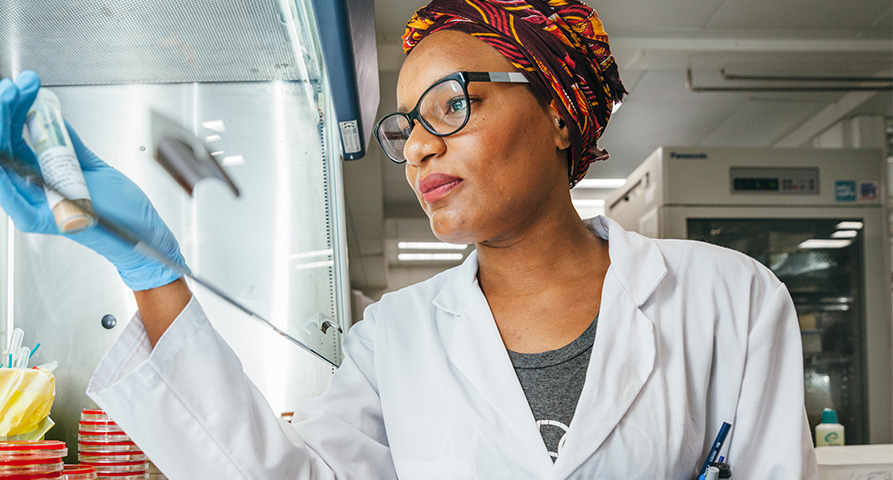 Our Mission: To be at the heart and start of all effective treatment decisions
Our Motto: We give you answers that help give care
Our Manta: CARE BIG
And it's our CARE BIG Mantra above all that makes us distinctly Unilabs.
CARE BIG reminds us that excellence in diagnostics depends on the people at the heart of the process.
So we support our teams to thrive and innovate with our powerful CARE BIG culture and the four Culture Building Behaviours (CBBs) it introduces to our workplace.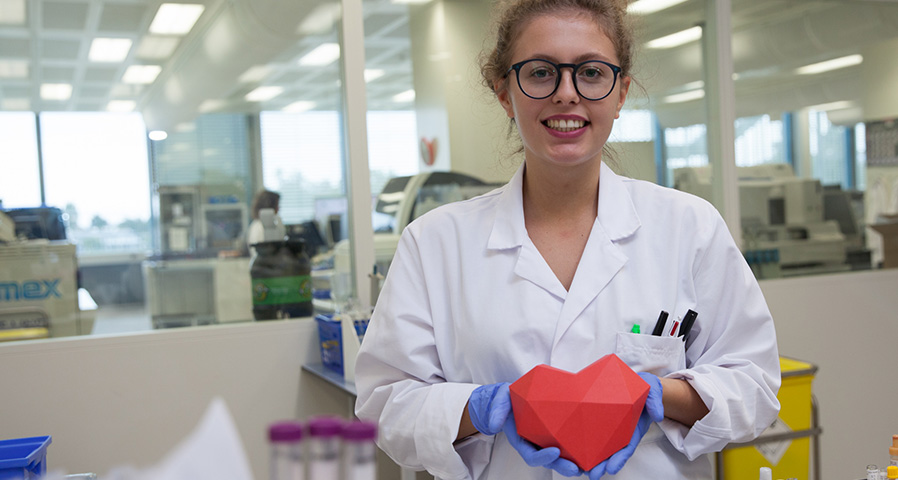 Walk In Your Customers' Shoes
Bring Out The Best In Each Other
Try New Stuff
Make A Difference
CARE BIG and the Culture Building Behaviours encourage us to focus on the needs of customers; they are at the centre of what we do, and the people who depend upon us to make effective decisions. CARE BIG reminds us that our ultimate goal is not simply processing samples, but finding answers that help improve people's lives.
CARE BIG is more than just a mantra; it is woven into everything we do at every level of our business. All vital business decisions are assessed relative to Unilabs' MMM, and every year all Unilabs employees are encouraged to make a CARE BIG pledge every year that will make a difference for themselves, the whole Unilabs Group and its customers.
To CARE BIG is to go above and beyond the call of duty, whether we've been asked to or just because we know it's right. Whenever we CARE BIG, it is always extraordinary. It makes a real difference to colleagues, customers & patients.