Imaging Services
Our radiologists use their extensive expertise and the latest technology to help make the right diagnosis.
What we do
Unilabs knows that radiology and imaging exams are vital for a precise diagnosis. More than 740 Unilabs colleagues in 150 imaging units across Europe perform almost five million examinations every year, ensuring patients and healthcare professionals reach the right diagnosis and make the right treatment decisions.
Our services give you easy access to modern medical imaging facilities and actionable reports that aid accurate diagnosis and treatment planning. The scale of our network guarantees access to the very best radiologists and helps reduce reading times.
We collaborate with governments on national screening programs, deliver fast-track access for private insurance customers, assist hospitals with managing in-house services and facilitate quick, effective treatment decisions for tens of thousands of healthcare professionals across Europe.
From routine X-rays to full-body MRIs, we operate the latest diagnostic imaging equipment and can integrate our reporting into your preferred systems and approaches.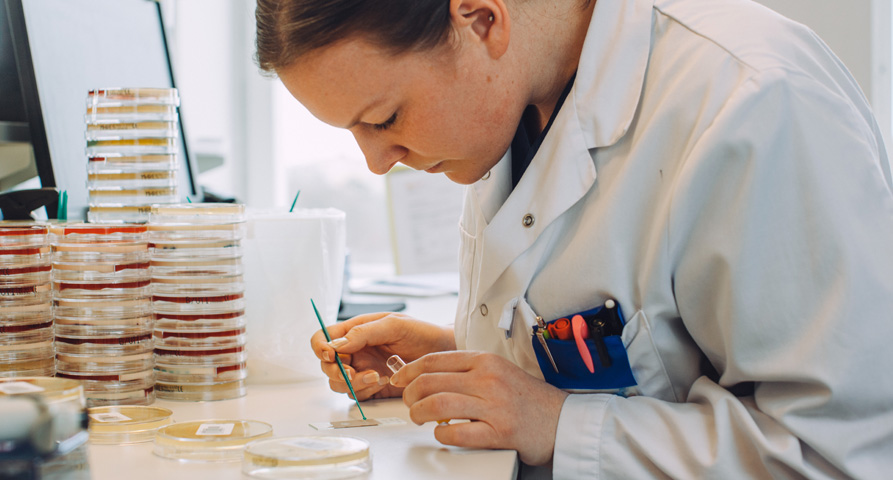 Our staff help you offer a standout service to your patients
Our radiology and imaging services provide you with clear, actionable answers. But we know there's more to delivering outstanding service than technology and expertise alone: we are equally focused on providing your patients with an outstanding experience at our centres.
We also appreciate that quality and service cannot come at any price. With healthcare budgets under pressure and demand for imaging services higher than ever, we know that as a hospital, insurer or large care provider you probably face cost restraints. Our track record in providing cost-effective solutions across Europe makes us well-equipped to help you navigate these challenges.
Whatever your radiology and imaging needs may be, our staff are available to help you and your patients get the answers you need.
We run
150 imaging centres
across Europe
We perform
almost five million
examinations every year