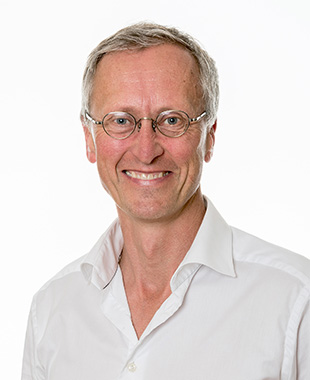 Jos Lamers
Chief Executive Officer
Jos Lamers joined Unilabs in October 2013 as Chief Executive Officer, where he led the successful turn-around.
Early 2017, this resulted in the buyout by APAX of Nordic Capital and other minority shareholders.
Prior to joining Unilabs, Jos was CEO of Nucletron, a global leader in invasive radiotherapy. He led the turn-around of Nucletron and subsequently oversaw its successful sale to Elekta in 2011. Before joining Nucletron, Jos was a Regional President and member of the Executive Board at Eurofins Scientific, one of the world leaders in food, environmental and pharma products testing.
Jos holds a degree in Human Nutrition from Wageningen University, the Netherlands. He was born in 1963 and is a Dutch citizen.